How To Order This Book
Fast and Easy: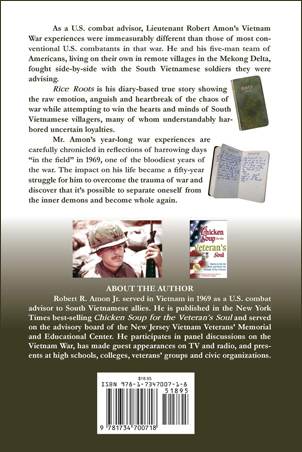 For An Autographed Copy
Paperback: $22 (includes S&H)
Hardcover: $33 (includes S&H)
Please email us at amon@comcast.net with your mailing address and to whom and how the book is to be addressed.
Bob and Carolyn Amon are enjoying retirement and reside in Beach Haven, New Jersey in the summer and St. Augustine Beach, Florida in the winter. This enables them to remain close to their four children and seven grandchildren.
Robert and Carolyn Amon can be emailed at amon@comcast.net
ALL RIGHTS RESERVED. COPYING, REPRODUCING, BORROWING OR USING ANY OF THE MATERIAL CONTAINED IN THIS WEBSITE AND/OR BOOK WITHOUT THE AUTHOR'S PERMISSION IS HEREBY STRICTLY PROHIBITED.